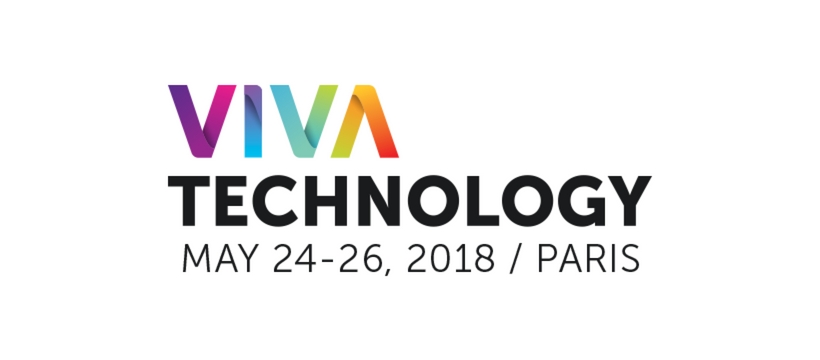 JFD – 7ème édition
Le 17 avril 2019
L'événement sociétal célébrant l'innovation au féminin. 
Depuis sa création en 2013, la JFD, organisée par The Bureau, a pour ambition de donner envie aux femmes d'oser, d'innover, d'entreprendre grâce au digital. rendez-vous à la Maison de la Radio de 08h à 18H00.
Error: Your Requested widget " supsystic_social_sharing_1-2" is not in the widget list.
[do_widget_area Sidebar Page 02]
[do_widget_area footer_column_1]
[do_widget_area footer_column_2]
[do_widget_area footer_column_3]

[do_widget id="text-6"]
[do_widget id="wysija-3"]

[do_widget_area footer_column_4]
[do_widget_area footer_text]
[do_widget_area header_bottom_right]
[do_widget_area header_fixed_right]
[do_widget_area header_left]
[do_widget_area header_right]
[do_widget_area sidearea]
[do_widget_area sidebar]

[do_widget id="search-2"]
[do_widget id="recent-posts-2"]
[do_widget id="recent-comments-2"]
[do_widget id="archives-2"]
[do_widget id="categories-2"]
[do_widget id="meta-2"]

[do_widget_area sidebar_page]

[do_widget id="wpjb-job-types-2"]
[do_widget id="wpjb-job-locations-2"]
[do_widget id="wpjb-job-categories-2"]
[do_widget id="wpjb-featured-jobs-2"]
[do_widget id="wpjb-search-2"]

[do_widget_area vertical_menu_area]

[do_widget id="recent-posts-3"]
[do_widget id="categories-3"]
[do_widget id="search-3"]

[do_widget_area widgets_for_shortcodes]

[do_widget id="wpjb-widget-alerts-2"]
[do_widget id="wpjb-recent-jobs-2"]
[do_widget id="wysija-2"]
[do_widget id="supsystic_social_sharing_1-2"]

[do_widget_area wp_inactive_widgets]
En savoir plus